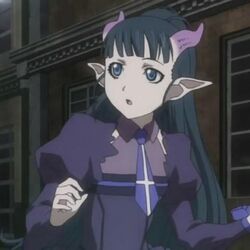 Elea is a program of technological alagramme. Its artificial intelligence is connected to any networks and other electronic materials through cities as Joseph . Indeed, it is also established in the motorcycle Blue . But its network of birth is the hard disk where is Isis . She has a very strong temperament: almost egocentric, however, she hopes that people around her are still alive.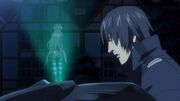 Ad blocker interference detected!
Wikia is a free-to-use site that makes money from advertising. We have a modified experience for viewers using ad blockers

Wikia is not accessible if you've made further modifications. Remove the custom ad blocker rule(s) and the page will load as expected.